Setting Up Dashboard Colors
Where we will be working: Settings > Configure > Company Settings

Scroll just past dashboard filters to find Dashboard Colors.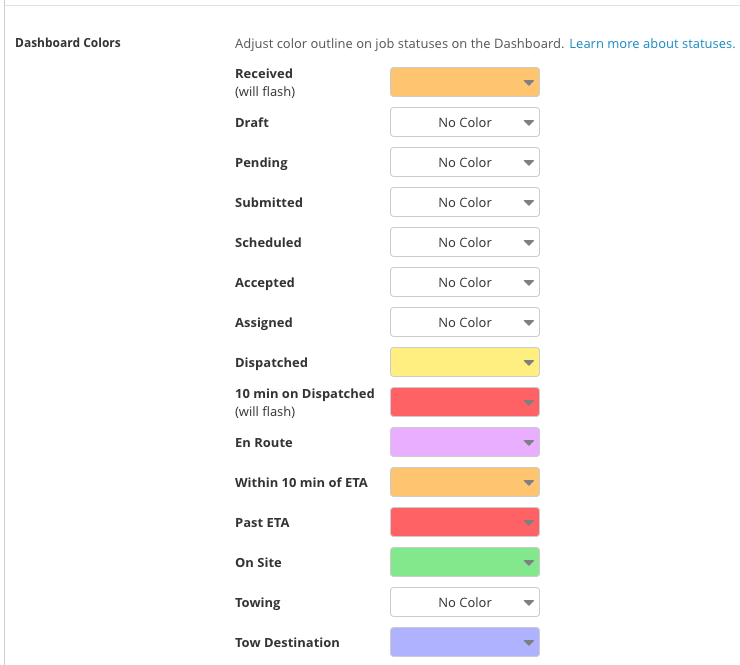 To change the color for the status, click the color box next to the status you wish to change.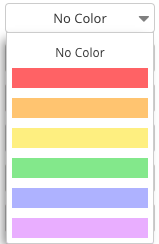 Now when your dispatchers are managing jobs in the system, each status will be color coordinated.

If you have any questions, please reach out to the Provider Advocate Group by submitting a ticket or live chatting with an agent, both available at info.agero.com/network.