Where we will be working: Settings > Configure > My Settings

The first thing you will see is "My Settings". These settings pertain to your personal user settings and do not affect any other users.
Email Settings

These settings will determine how Swoop will send you email notifications. You can receive emails for only jobs that you create and dispatch, all jobs, or decide not to receive any at all. The email address that you entered into your user account will be the receiving email.
Each selection box determines when our system will send an email based off of the job status. You can use this as a notification system or to keep for your records. By default Job Creation or Scheduled, Job Completed, and Job Canceled or GOA will be chosen.
Time Zone
Swoop will automatically determine a timezone based off of your computer's location. Changing the time zone will determine how you read timestamps in the swoop system.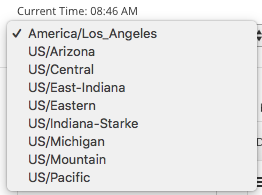 Here are some examples of how timestamps are read in the system.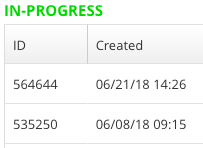 Dashboard Columns
This is how your dashboard columns are determined. From here, top to bottom translates from left to right on your dashboard.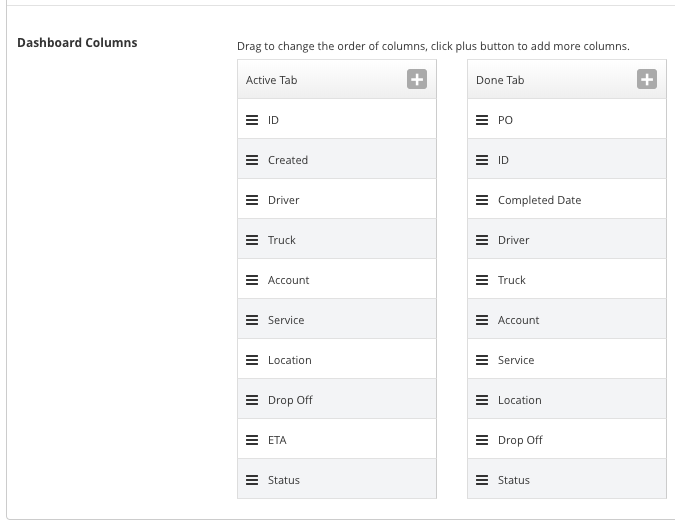 Use the 3 lines to drag and drop columns into position.

You can add any new columns that you wish. To add columns, click the +.

To remove a column, hover over the column you wish to remove and click the X.

You can see the columns here on the Active dashboard starting with ID on the left.

If you have any questions, please reach out to the Provider Advocate Group by submitting a ticket or live chatting with an agent, both available at info.agero.com/network.