Where we will be working: Settings > Users Tab

There will be no trucks here by default.
Click the "Create Truck" button at the top right of the screen to create your first truck.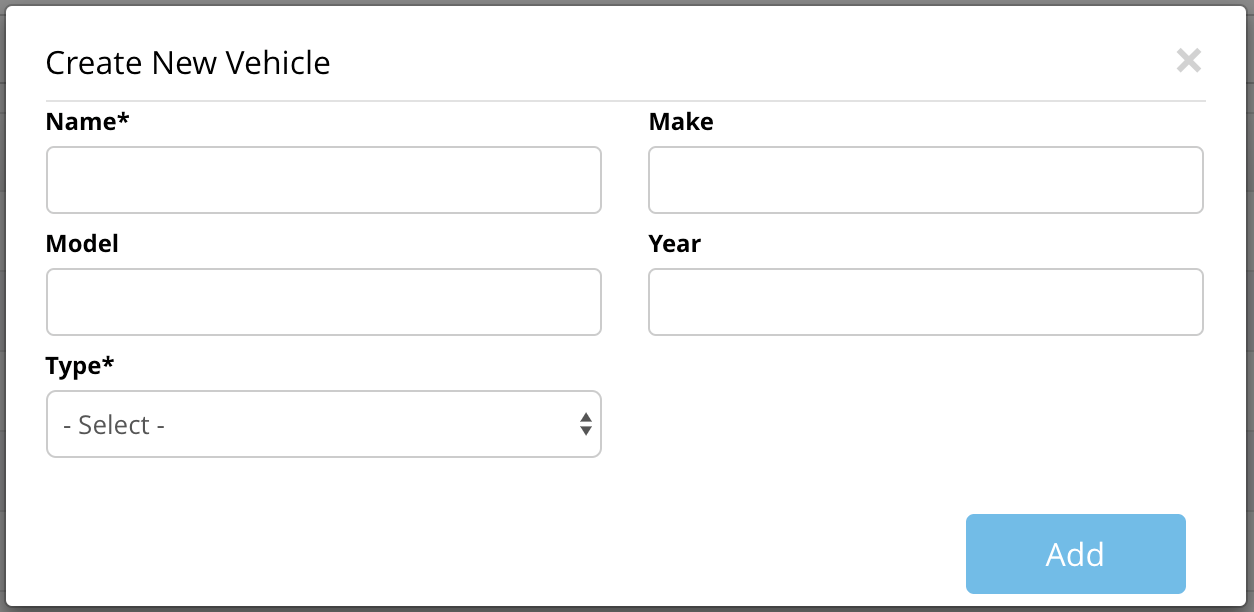 The only required fields are "Name" and "Type" of vehicle.
Names can be nicknames or actual names of the vehicle you are creating. It is best to choose a name that all drivers and dispatchers will recognize.
Type is determined by your class types that you created in your configurations. Click here to learn how.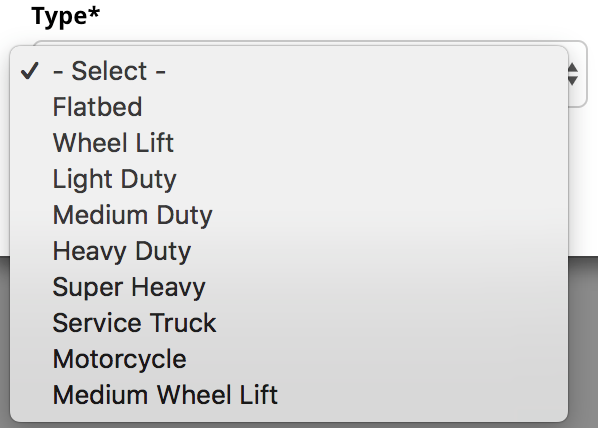 Service Truck types can only be used for soft services, such as a battery jump, lock out, tire change, or fuel delivery.
Once all of your trucks are input into the system, you can manage them at any time.

Once your trucks are set up, you will be able to use the "Fleet" tracking map to see which driver is using which truck at any given time. You can also run reports to track the usage of your trucks.
Edit Truck: You can edit trucks at any time by clicking the pencil icon next to the trucks name.

Delete Truck: You can delete a truck at anytime by clicking the X associated with that truck.

If you have any questions, please reach out to the Provider Advocate Group by submitting a ticket or live chatting with an agent, both available at info.agero.com/network.